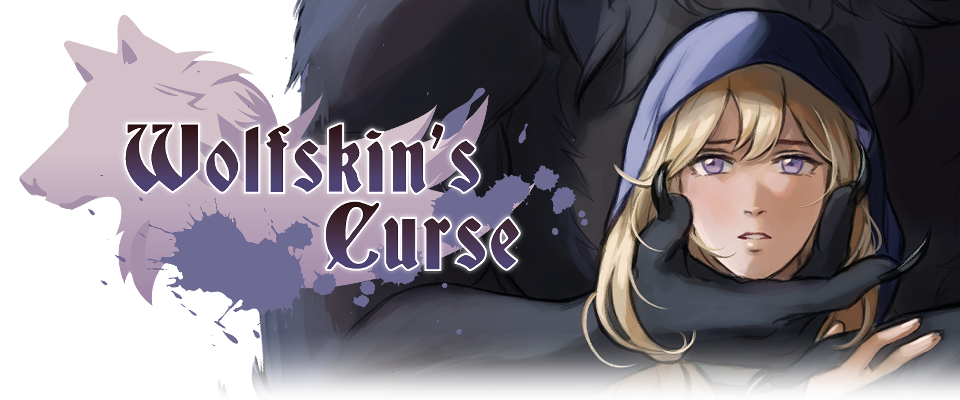 Wolfskin's Curse
Wolfskin's One-Year Anniversary!
---
A Year of Wolfskin
On September 29th, 2021, Wolfskin's Curse was released to the world. Currently, it is mid-October of 2022 (over one year since the game's public release) and that makes Wolfskin's Curse one year old!
Congratulations, Wolfskin! If the game was a human baby, you'd have started developing fine motor skills and banging on pans. In fact, it would be around 74 centimeters tall — which is taller than Anari's original height, which listed her as 71 centimeters. More on that later!

To celebrate, we've utilized a portion of the funds that players generously donated to us to publish Wolfskin's Curse on Steam. You can download it now. Additionally, we have released the "2.0" build. This version includes a small bonus gallery when you finish the game (including a trailer and blooper reel), Steam Achievements when played on Steam, along with a few updates to the game code to update it to Ren'py 8/Python 3.
Additionally, we are releasing the soundtrack on Steam and other platforms. Additional information will be revealed later! You can see the gorgeous cover art for it (drawn by Tamafry) below: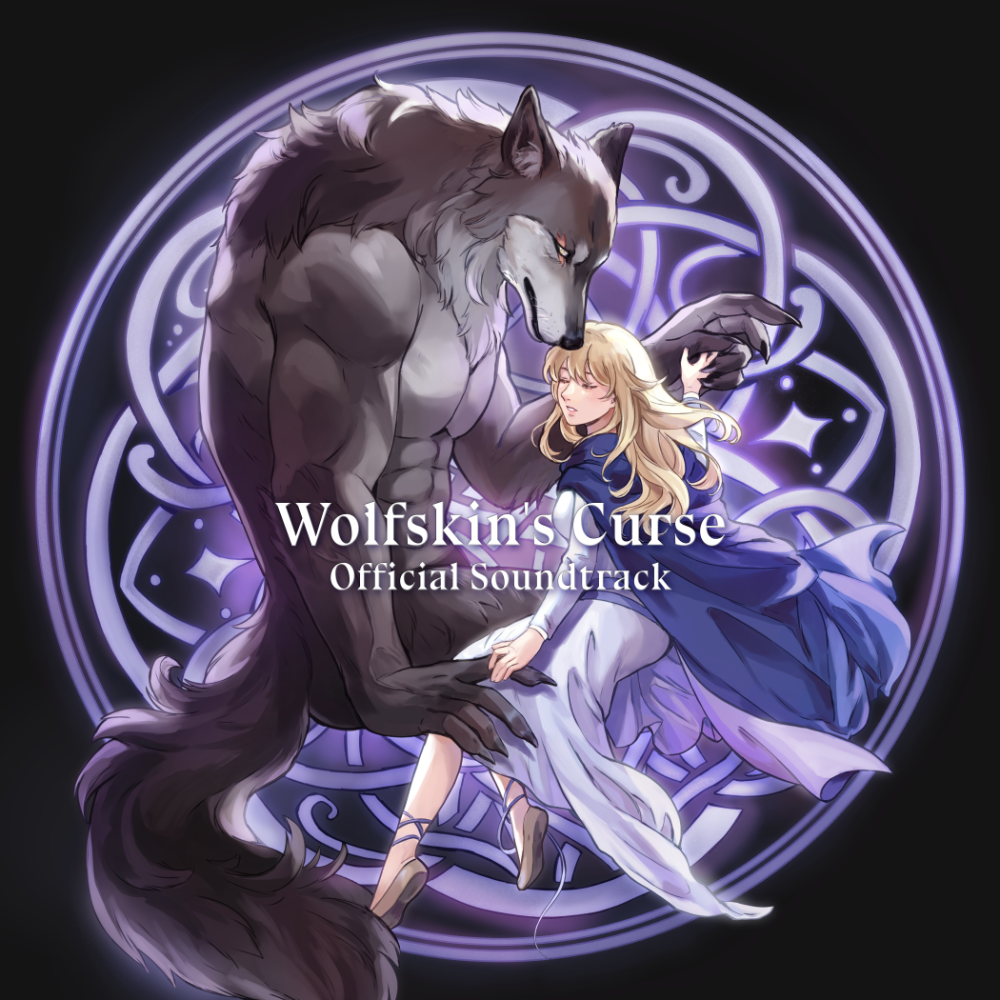 Wolfskin's Curse was a labor of love for everyone involved. The game was developed for fun and not for profit, and our resulting experiences were utilized as a springboard for the developers to jam their grubby paws into the fiery metaphorical pit of game development… and of course, to have fun and make friends.
To celebrate a year of Wolfskin and everyone's accomplishments, we have assembled some fond memories and behind-the-scenes content from the game's development as well as personal stories on what Wolfskin meant to the staff. We'll show off the personal snippets first, and then the behind-the-scenes content after.

To read the stories of Wolfskin's Curse development team, please check it out on the Steam News Hub for free:
Thank you for reading what we have shared with you! We look forward to seeing you again for our next project or update.
Files
Version 2.0 (Windows, Mac, and Linux)
410 MB
Oct 07, 2022
Version 2.0 (Android APK)
478 MB
Oct 07, 2022
Comments
Log in with itch.io to leave a comment.
Happy anniversary! Congrats on publishing on Steam, and I'm glad it's gone so well for you folks!