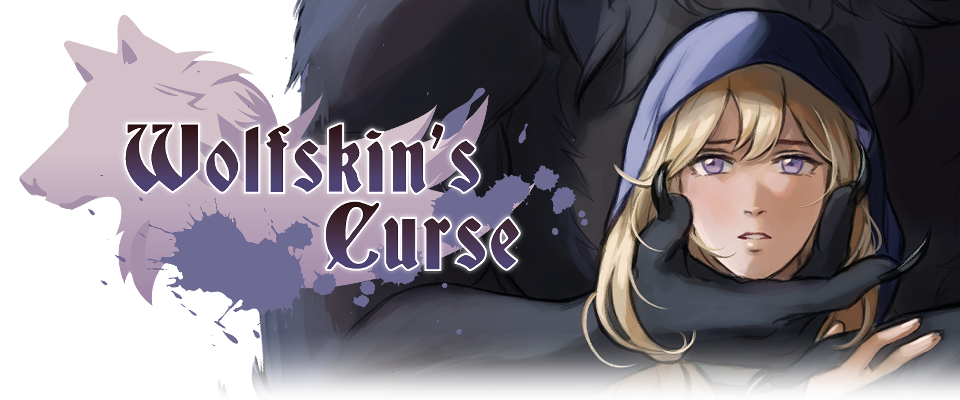 Wolfskin's Curse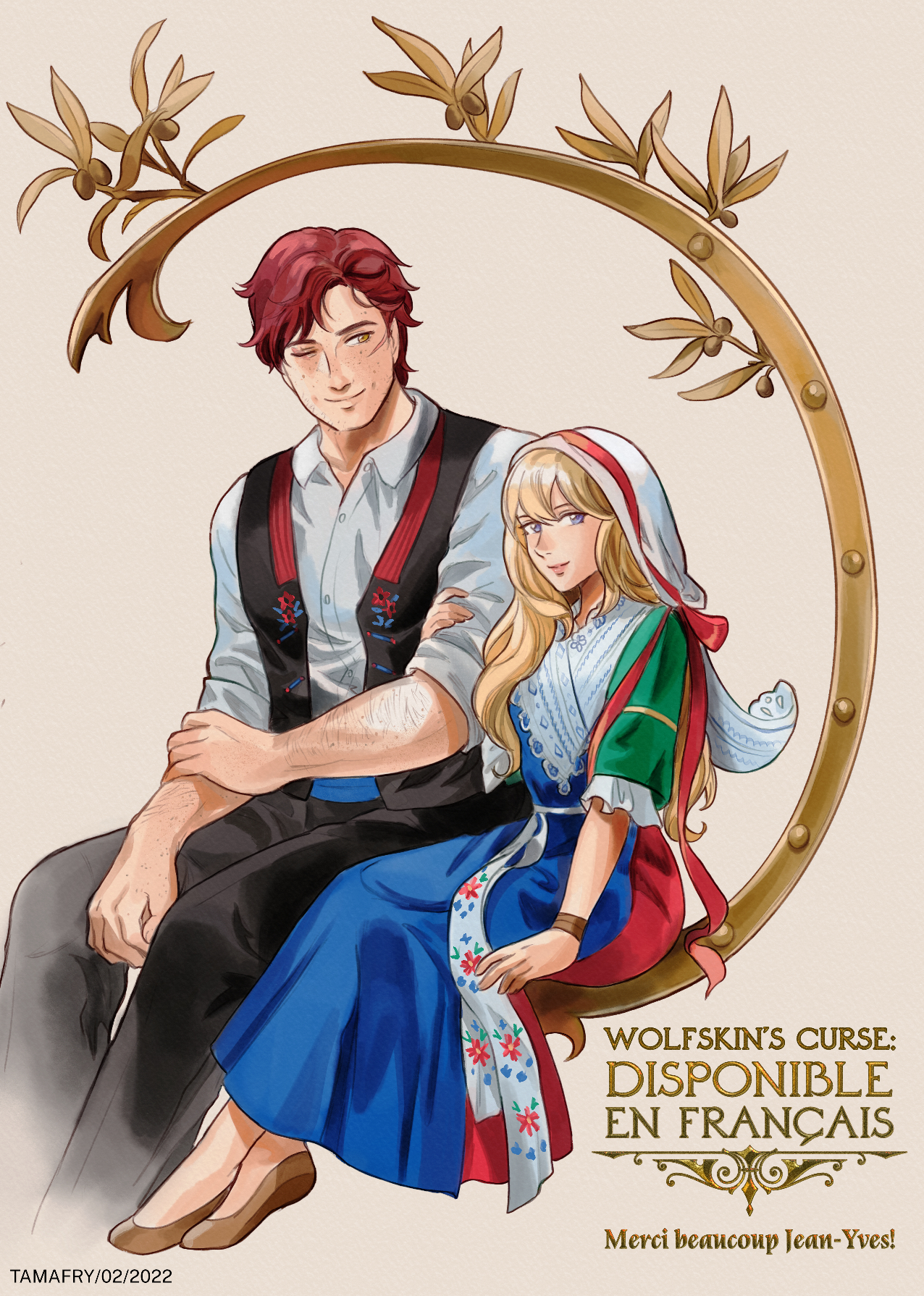 Wolfskin's Curse: Now Available in French!
With the help of a fan, Wolfskin's Curse is now fully available in french. Thank you very much, Jean-Yves! As a commemoration, Tamafry has drawn Edwin and Ilona in the folk costumes of Plougastel, located in Brittany.
We hope that this translation will extend the audience to the french-speaking countries of the world.
If anyone else would like to contribute a translation in another language, please do not hesitate to reach out to team@wolfskinscurse.com!

Thank you once again for the support of this project, from both Tamafry and the team.
Comments
Log in with itch.io to leave a comment.
merci ^^ sa fait du bien de pas être en mode traduction surtout pour résoudre un mystere
I may not speak French, but the illustration here is absolutely lovely. <3