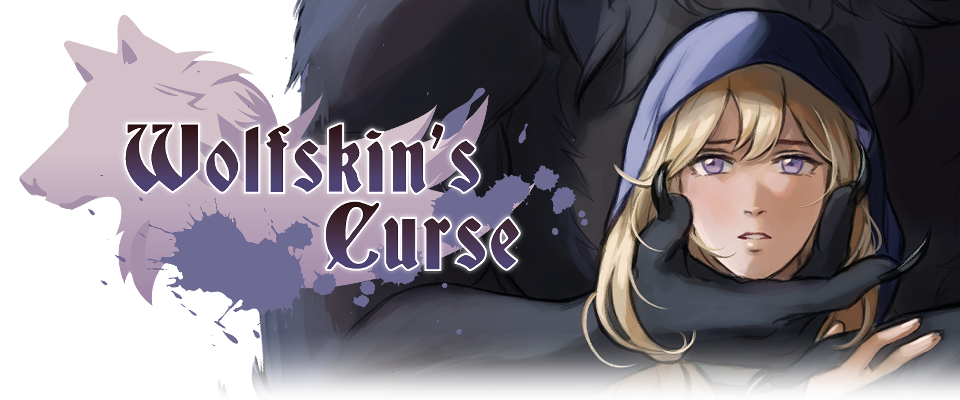 Wolfskin's Curse
Wolfskin's Curse on Google Play
---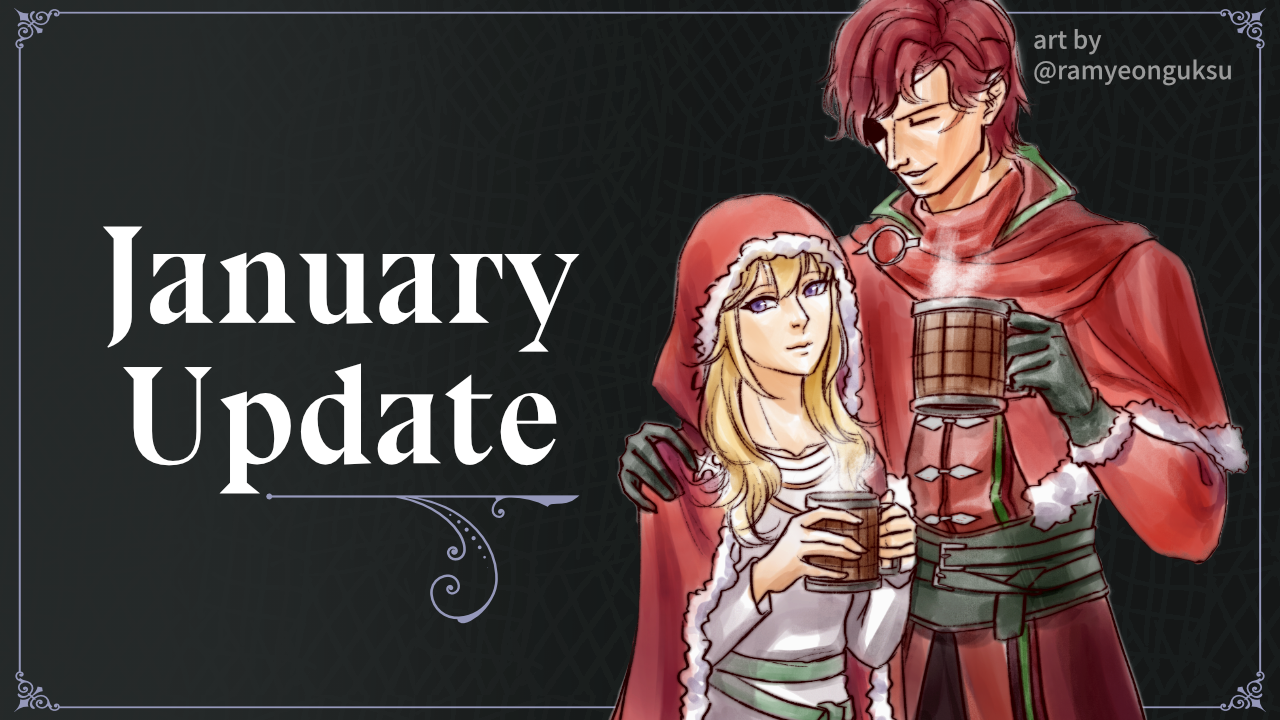 Hi all! Tama here with a number of new updates and a big announcement. Let's get to it!
Wolfskin's Curse on Google Play
The game is now on Google Play! You can check it out here.
GamingVarietyPotato and Jordan (Robotortoise) worked hard to ensure the GUI was functional and working in the Android Build. It would be wonderful if you could leave your appreciation in reviews if you enjoyed our visual novel.
The game builds have also been recently updated to remove elements related to the android builds. This should mean the file sizes should be quite a bit smaller now! Gameplay and the story have not been affected.
Director's Guidebook
From November to December I've been writing a guidebook of things to document my process behind directing Wolfskin's Curse. I've recently added some new chapters documenting the process behind:
Music (written with Luis Guerrero)
Github (adapted from a guide written by Vygan)
Voice-acting
Files and Archiving (written with Jordan)
You can read the new chapters on Notion!
Once I learn new things, some chapters will be updated or added. I'll also be adding links to helpful tutorials as well. GamingVarietyPotato lead their own independent project with The Snowperson and have also written up a guide for how they implemented the Hamburger Quick Menu for the GUI as a DevLog. Check out The Snowperson and find the Devlog here!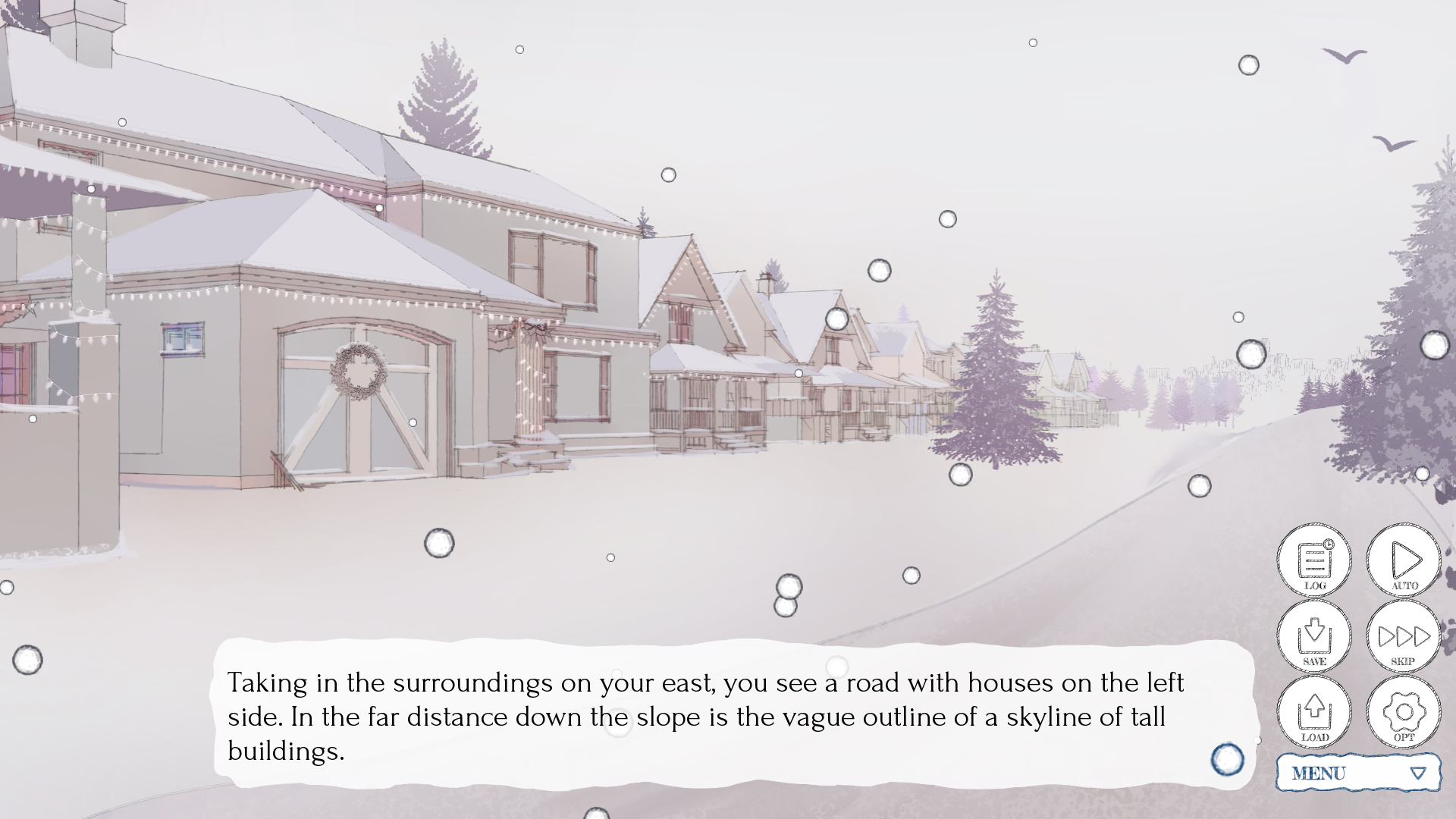 Screenshot from The Snowperson (2021)
Blooper Reel
Jordan has worked hard to compile some of the outtakes and bloopers from the recording sessions of Wolfskin's Curse. Some highlights have been turned into a Blooper Reel.
You can check it out here on Twitter, or watch it below!
Open call for translators
One last announcement:
We've been approached if the game was open for translation into Turkish, and we've agreed! When the translation is done it should be here on this itch.io page.
In addition, we're happy to work with anyone who wishes to volunteer in translating the game. Feel free to reach out in our contact form at https://wolfskinscurse.com/ if this sounds like a project you would like to do!
Bonus art
Our cover image was drawn by my good friend, Ramyeon as part of a Secret Santa exchange!
You can find more of her work on her Twitter!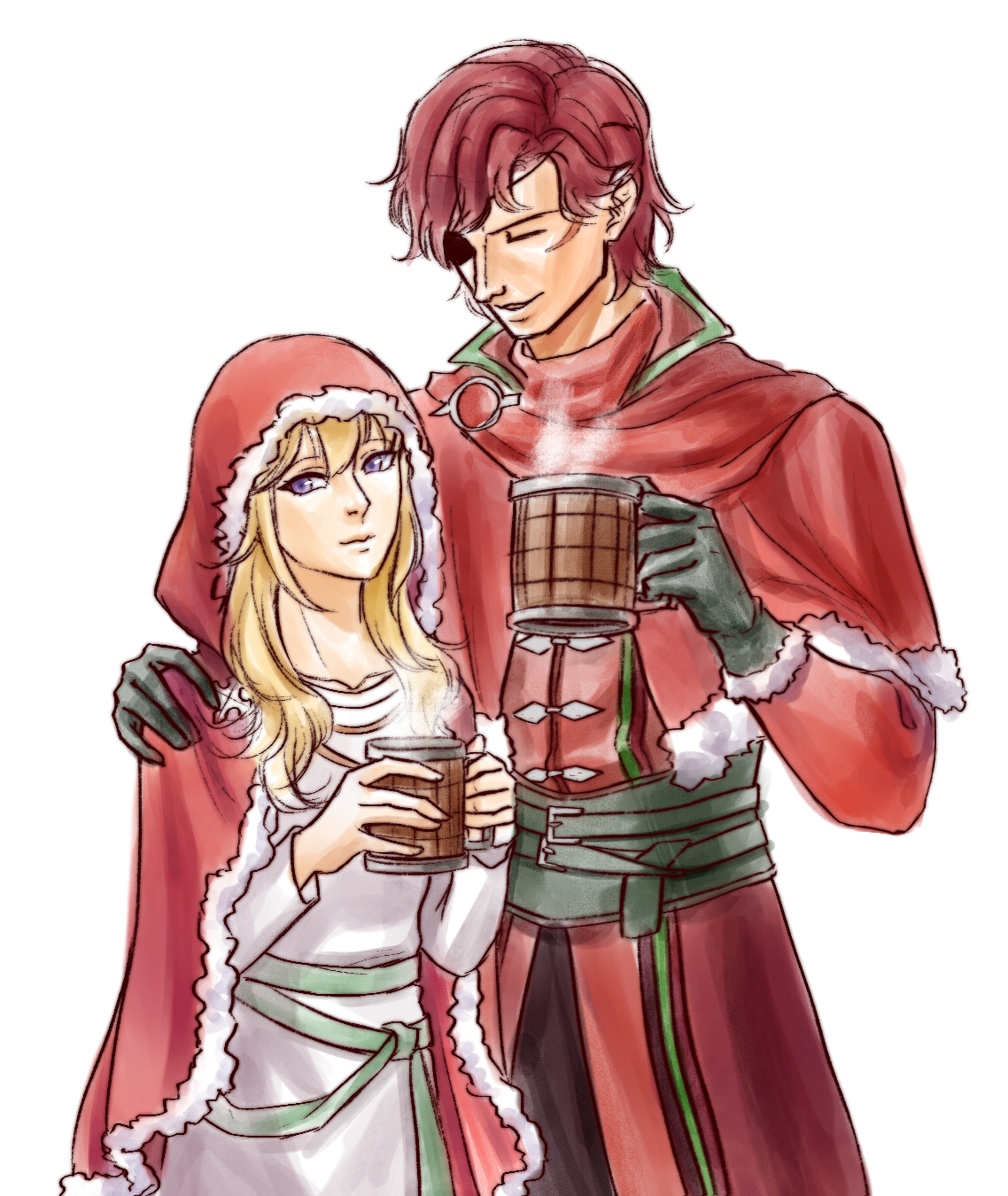 Files
Windows PC (version 1.3)
308 MB
Jan 10, 2022
Mac/OS X (version 1.3)
274 MB
Jan 10, 2022
Linux (version 1.3)
280 MB
Jan 10, 2022
Android (version 1.3)
371 MB
Jan 10, 2022