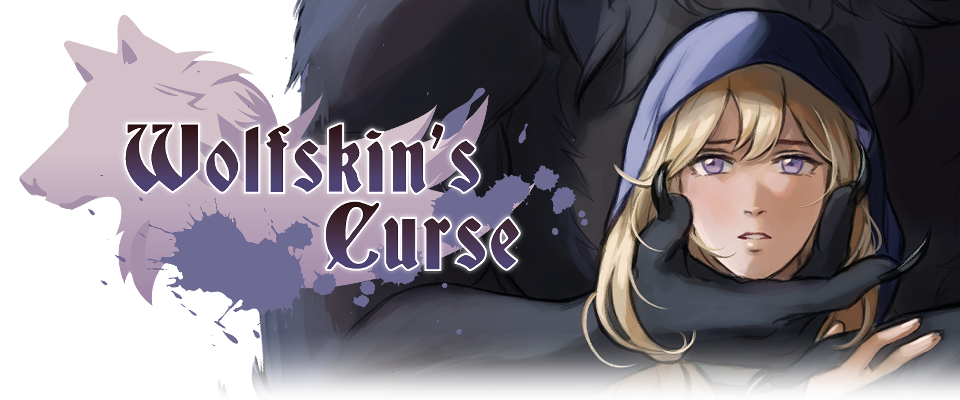 Wolfskin's Curse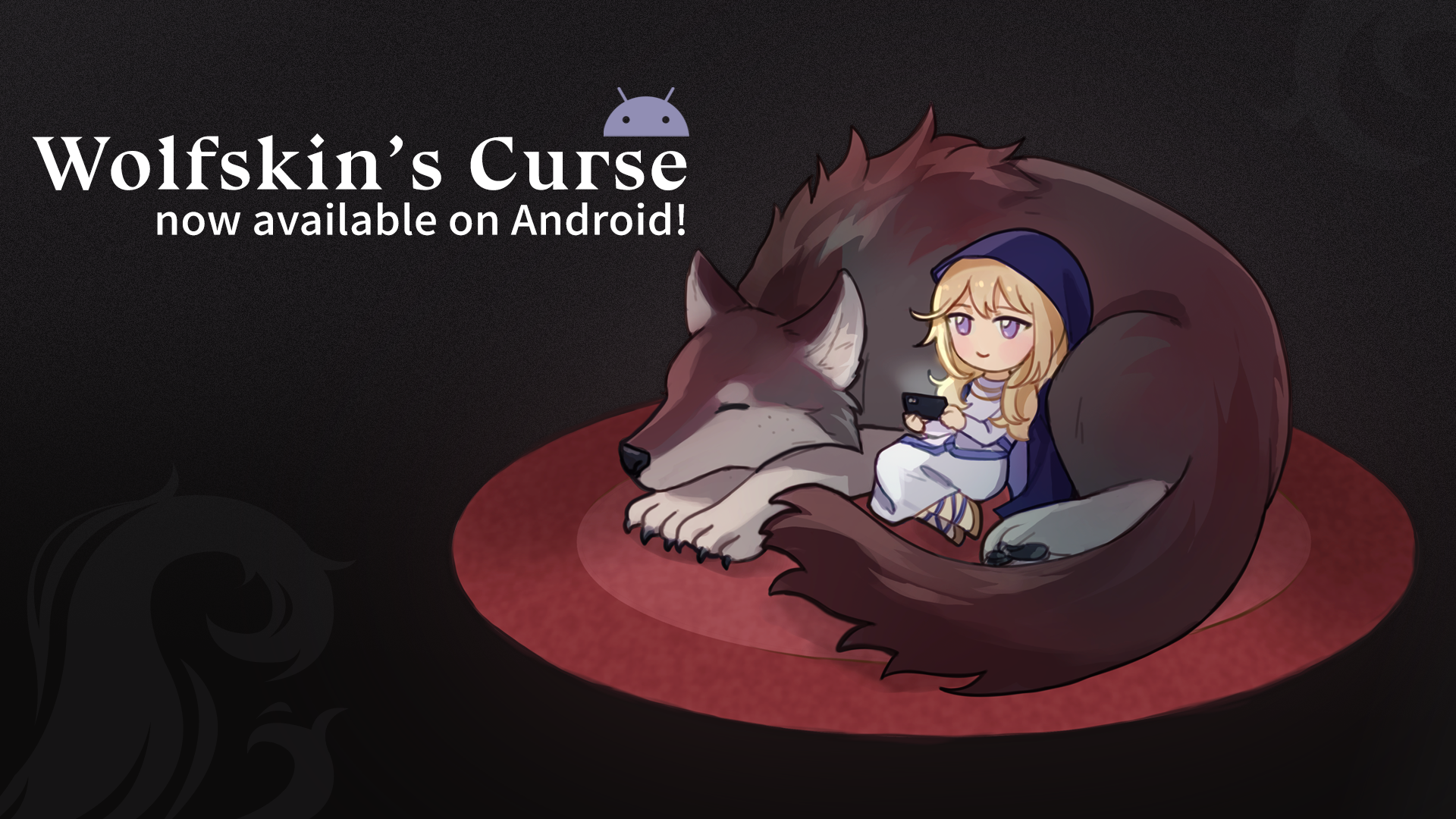 Hello everyone! Tama here.
Exciting news: we made an Android build for Wolfskin's Curse! You should be able to download the build for Android devices.
Let us know if you run into any problems with playing the build. We fixed some of the quick menu and GUI to make it mobile-compatible. You can respond by replying to the comments below or on the game page.
We also plan to release the game on Google Play in the future. Keep following the devlog for updates!
Thank you for 966 downloads as well! Let's see if we can get to 1,000!
Enjoy the promotional art, and have a happy Spooktober!
Files
com.tamafry.wolfskinscurse-release.aab
388 MB
Oct 14, 2021